Due to the ongoing situation with COVID-19, we have made the difficult decision to postpone our Wedding from June 2020 / 2021 to April 2022. This is unfortunate given how the events have unfolded; however, considering the safety of everyone attending the wedding festivities, we believe this is the right decision.

We can't wait to celebrate our Big Fat Indian Wedding with you when the time is right!

On our website you can get the run down of what to expect during the weekend. You can also read more about our love story and get to know our bridal party below. Visit our other pages to book your accommodations and plan your weekend! We are so excited to share our special day with family and friends who mean the world to us!
See you in Mexico!!
Love,
Esha and Vineeth
#HariUpBAEdi
P.S. Don't forget to pack your dancing shoes
E & V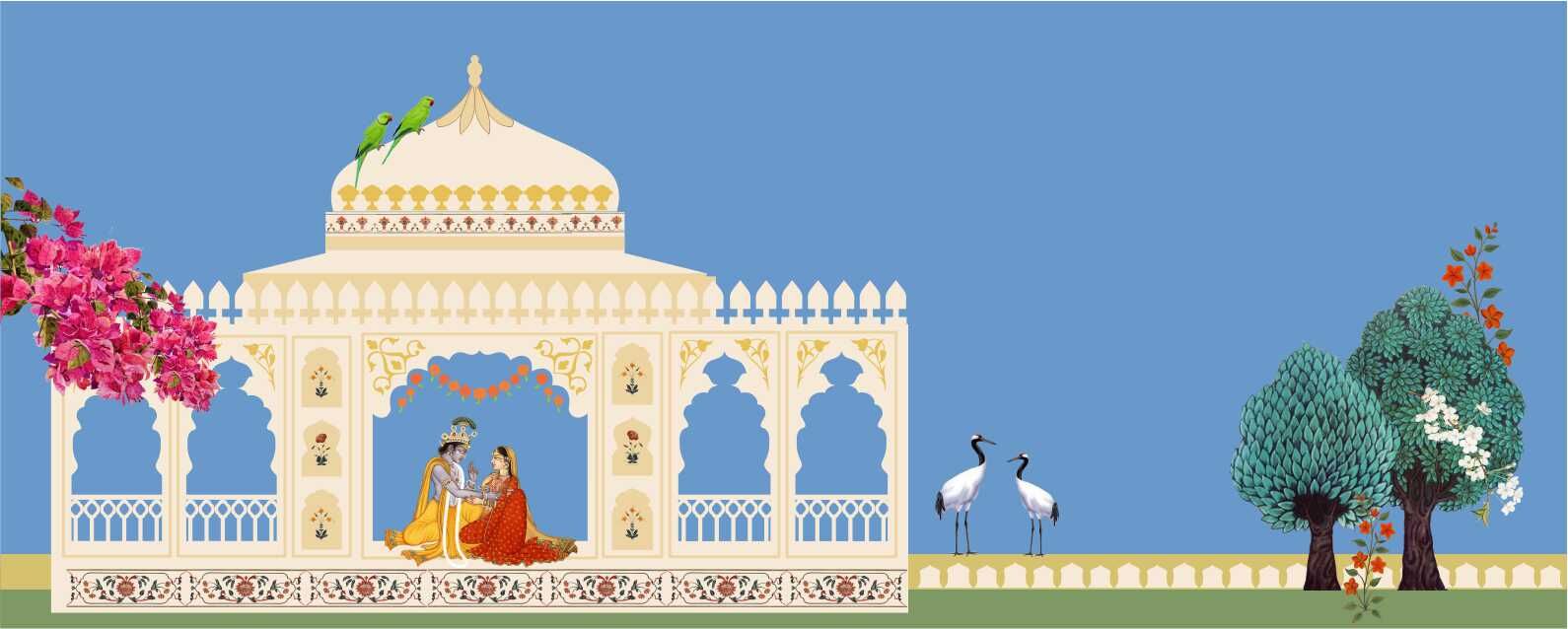 Esha and Vineeth met while she was interning at Boeing in Seattle, and he was working at Amazon. Their paths crossed in the Emerald City and since then the rest is history.
What followed was two years of a blossoming relationship while 2300 miles apart, but nothing that a few roundtrip flights couldn't help fix (Thanks to Delta!). In the end, things were meant to be and Esha ended up in Seattle also working at Amazon.
After a few months as an Amazon power couple, Vineeth brought together family and friends from both sides for a special moment, to ask a special question. With friends and family watching us (behind the cover of bushes and boats!) she said yes! And so begins a wonderful journey...