Schedule of Events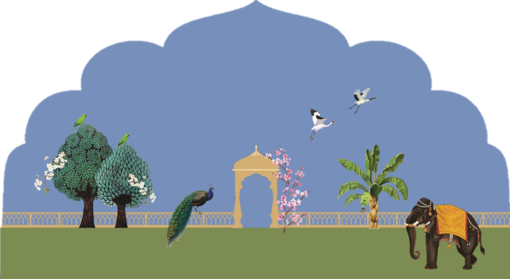 Thursday (April 14th, 2022)
Mehendi

6:00 - 10:00 PM
Sky Gazebo & Terrace, Hyatt Ziva Cancun
Friday (April 15th, 2022)
Sangeet

6:00 - 11:00 PM
Rooftop Terrace, Hyatt Ziva Cancun
Saturday (April 16th, 2022)
Wedding Ceremony
10:00 AM
Cliff Gazebo, Hyatt Ziva Cancun
Reception
6:30 PM
Five Elements Ballrooms, Hyatt Ziva Cancun
Guest Accommodations
We want to make sure that you have your choice of reserved rooms at the Hyatt Ziva Cancun as well as ensure that you experience all of the exclusive wedding festivities; therefore, please book your hotel reservations through the below link only so that the reservation is connected to our wedding events.
Book online - https://www.shaadidestinations.com/esha-and-vineeth
Please Note:
** Payments for the booking will be charged on December 1, 2021.
** Cancellations and/or changes are allowed for reservations until December 31, 2021 without any penalties
** Hotel reservations must be made through booking link to ensure discounted rates and attendance at all wedding events
** Hotel reservations made directly with the Hyatt Ziva Cancun or other online travel sites (Expedia, Orbitz, Delta Vacations, etc.) will not allow for attendance at wedding event
** Hotel reservations made at other hotels or locations in Cancun will not allow for attendance at the all inclusive Hyatt Ziva Cancun for the wedding events
Questions?
If you have any questions regarding the wedding events or hotel booking, please feel free to directly e-mail hello@shaadidestinations.com with subject "Esha and Vineeth's Wedding"